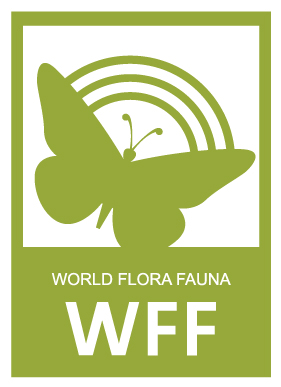 Do you know that TM1F is also valid for the World Flora Fauna WFF award?
Ratonneau Island is in the Natura 2000 Zone, so we have a brand new reference!
FFF-390:  Iles Marseillaises – Cassidaigne.
So… se youu soon on air and 44!

We are very proud to announce our new IOTA DxPedition. We will be at Ratonneau Island, IOTA EU-095.
We will do our best to be in your log, with a lot of fun! Browse our website to find out all the details about our activity, and if you have any question, please contact us.
You can follow us on this webpage (that will be updated before, during and after the dxpedition) and on twitter as well. Hope you enjoy, and if you want to give a small donation, the link is on the sidebar!
vy 73!
TM1F Team