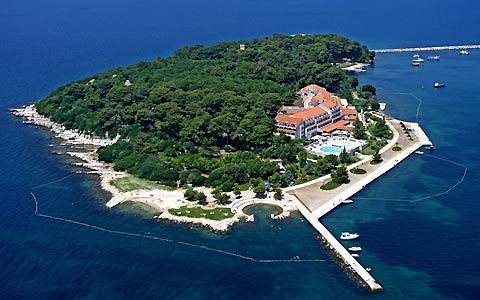 Welcome to the website of the IOTA DXpedition to St. Nikola Island, EU-110.
We will be active from 28 May to 2 June 2010 using our home call (9A/I2OGV, 9A/I2RFJ, 9A/I2ZBX, 9A/IZ2LSC).
We chose to activate this island because, according to RSGB IOTA statistics, only 51% of ham participants to the program received the accreditation for EU-110.
Our goal is to contact as much radioham as we can.
---